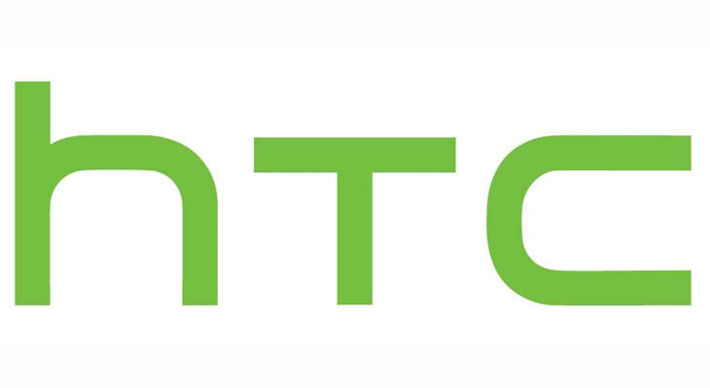 HTC the leader in mobile innovation and design have announced the HTC Power To Give initiative that aims at providing supercomputer processing power by harnessing the collective strength of Android smartphones.
HTC Power To Give which currently in beta will be an application available for download on HTC One Series, HTC Butterfly and HTC Butterfly S from the Google Play Store and later at final release will be supporting all Android devices. After installing this application users can select the research programme to which they want to divert a proportion of their phone's processing power. HTC Power To Give will run while the phone is charging and connected to a WiFi network, enabling to utilize their idle time helping the world to make a difference.
The HTC Power To Give initiative has been developed in partnership with Dr. David Anderson of the University of California, Berkeley. The project will support the world's largest volunteer computing initiative by making a global network of smartphones. One million HTC One smartphones could provide a similar processing power to that of one PetaFLOP which is one of world's 30 supercomputers. This will shorten the research cycles and shall bring important discoveries in vital subjects for a very short duration of time.