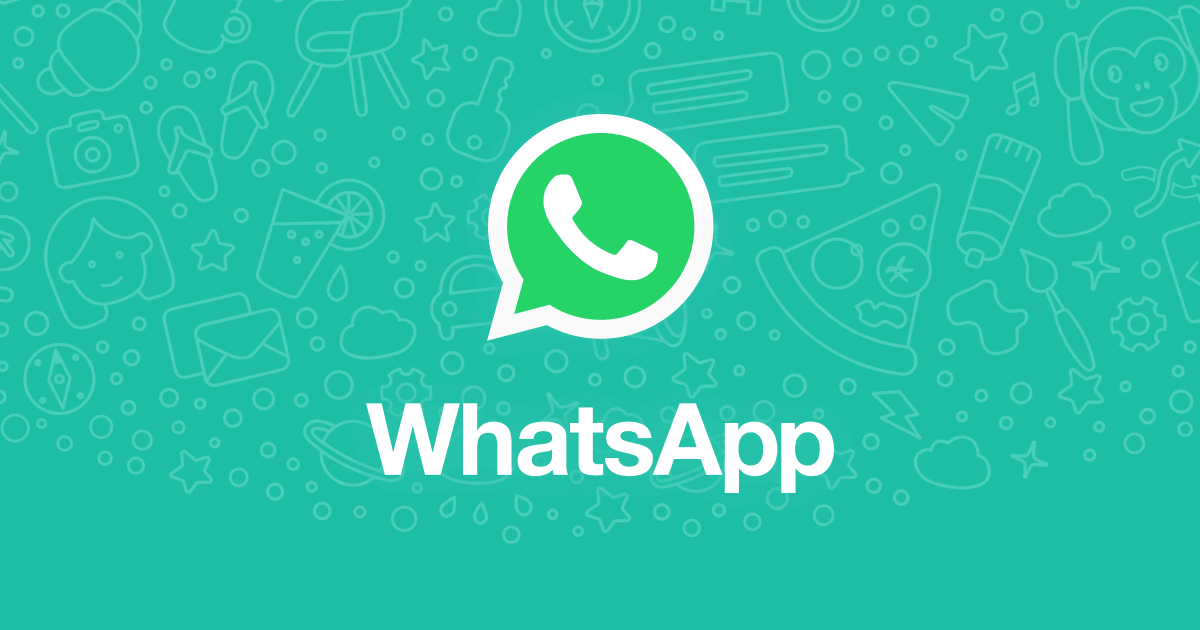 Whatsapp has finally started rolling out the most awaited feature, multi-device feature. The feature is currently only available in a limited public beta testing program. Let's talk about the feature.
The multi-device feature will let users use WhatsApp on up to 4 additional devices at once along with the primary device. Users just have to connect one phone connected to their WhatsApp account and after that other 4 new devices will be registered and linked with the account. But if you don't access the additional device for 14 days, it will get unlinked and have to link again when in use. It is useful for people who use 2 smartphones but need a single WhatsApp account.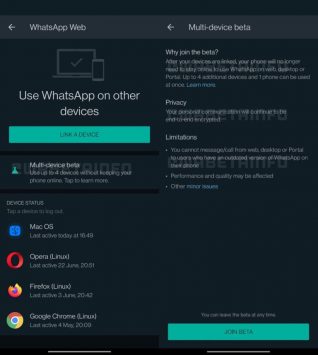 Now let's talk about how to join the multi-device beta program
For Android users: Open WhatsApp then Tap on More Options at the top corner then on click on Linked Devices then on click on Multi-Device Beta and click Join.
iOS users: Open Whatsapp then go to Settings then click on Linked Devices then tap on Multi-Device Beta then click on Join.
Users will also be allowed to leave the program after joining so you can try it out.