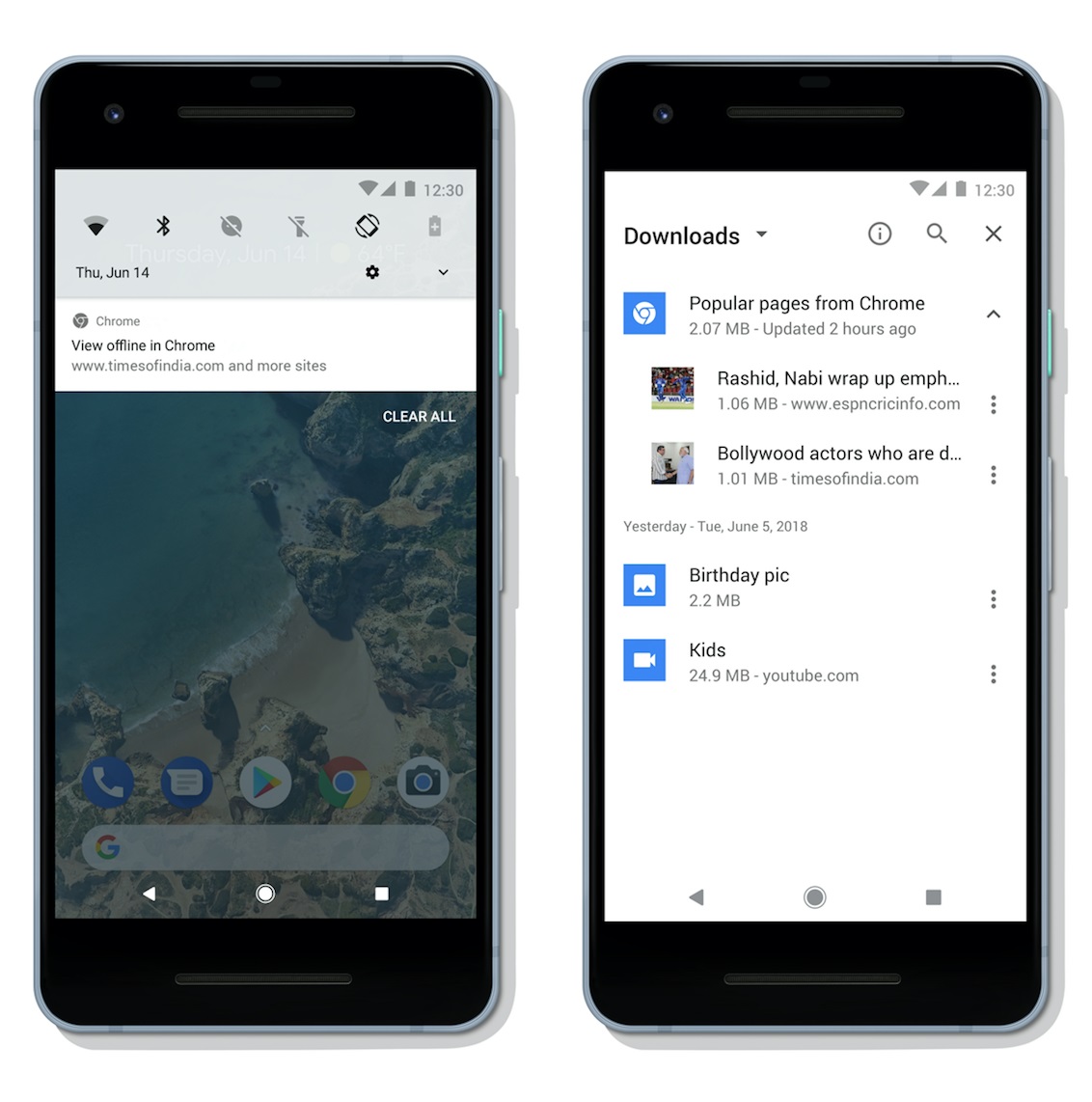 The recent update of Google Chrome app on Android brought a new feature to save links and stories. This allows users to read the stories in offline mode. The Google Chrome app automatically saves the news data and image so the users can read them even with no internet
Google updated this feature in the recent blog article stating,
'" When you're connected to free, unmetered WiFi, Chrome will automatically download relevant articles, based on what content is most popular in your location. If you're signed into Chrome, you'll also get articles that are relevant to you, based on your browsing history. This downloaded content is then available whenever you want to access it, even if you don't have a connection."
The update is offered to more than 100 countries like India, Nigeria, Indonesia, and Brazil, to surf the web with Chrome on Android devices. So it is especially aimed for the regular readers who can miss the buzzing news with the lack of internet connectivity. The updated Chrome for Android app is now available on Google Play.
You can download the Chrome App from Android Play Store or from here.
Source: Google India Blog