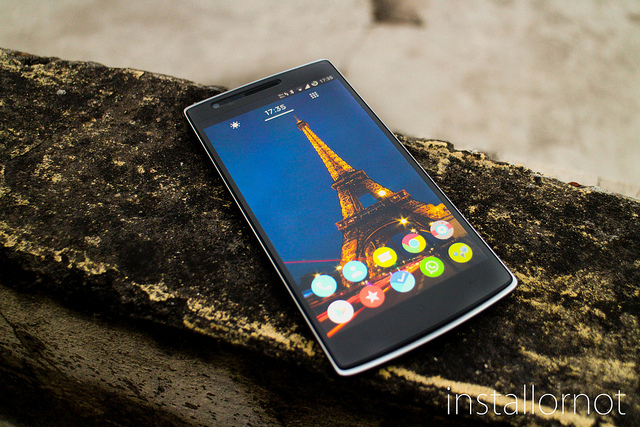 Lineage OS 15.1 is another form of Android 8.1 Oreo which has recently released for the few Android smartphones. The known device which gained popularity with Lineage OS is OnePlus One. However, OnePlus discontinued the production and service of the OnePlus One. But being an enthusiast phone with insane bang for the buck specifications, the legendary OnePlus One is still receiving an update for the new Android 8.1 Oreo in name of Lineage OS 15.1.
Apart from OnePlus One, the few other smartphones who'll get the update are Samsung Galaxy S5 Plus, Samsung Galaxy S5 LTE-A, Oppo Find 7A, Oppo Find 7F and Huawei Ascend Mate 2. If you've downloaded the Lineage OS, you can download the update from the settings. Otherwise, click given download link below for your particular device.
Download – OnePlus One
Download – Samsung Galaxy S5 Plus
Download – Samsung Galaxy S5 LTE-A
Download – Oppo Find 7A/Oppo Find 7F
Download – Huawei Ascend Mate 2
All these updates bring the life back in those smartphone and their users with Lineage OS. Right now, we're not sure that this is the last update for these smartphone or not. If we get any more updates on that we'll let you know.