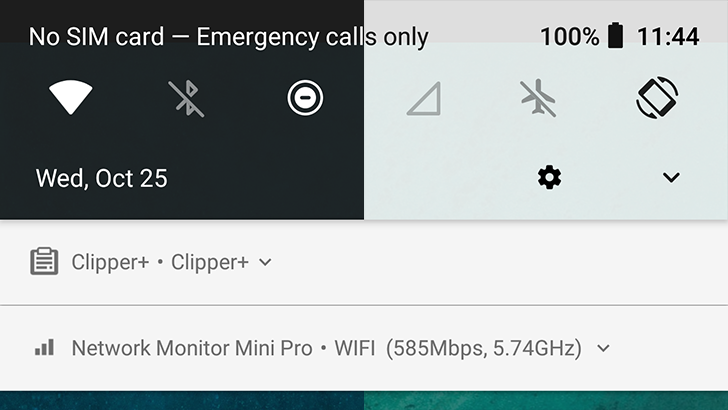 Pixel Launcher got its dark and white theme selection with the launch of Pixel 2 Smartphones but users were not allowed to choose it manually. The Pixel launcher would switch between Dark and Light themes based on the theme of home screen wallpaper applied. And since than Android fanboys have been begging Google for a toggle in settings to manually enable a system wide dark theme. And fortunately, now it does look like that Google is finally rolling out an update for Pixel launcher to fix this issue.
Right now, the dark theme turns on when a dark wallpaper is applied by the Pixel launcher. It changes the folder backgrounds, app drawer background and the Quick Settings menu to dark colors. Similar applicable for the light theme. Users have requested this issue along with an official request via Google's issue tracker in March. Recently an update came over and a Google Representative updated that they'll add a toggle feature in the Quick Menu Setting for future Android Build.

A Googler has marked the item as fixed in the bug tracker and replied with the following.
We have added support for a Dark theme to be applied to quick settings and launcher under Settings -> Display -> Device Theme. It will be available in a future Android build.
As for now, it's not confirmed when this update will be rolled out. We assume that this will be an added feature for the next Android P Update as its Google's own Pixel Launcher Issue. Google can also roll out a smaller update for a quick update or we can see this in the official Android 9.
Source – Android Police, Google Tracker