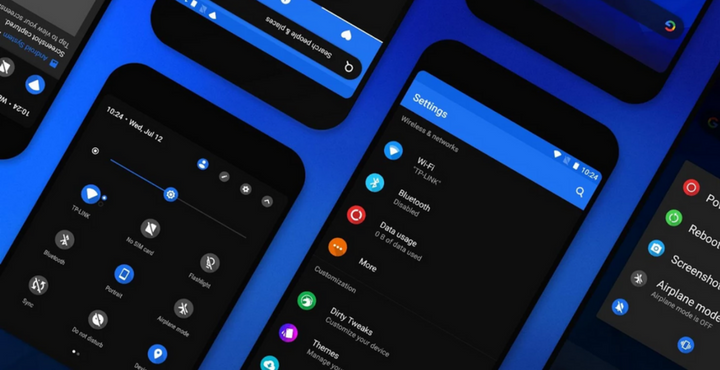 Android 8.0 Oreo brought big changes with its ability to apply custom themes without even rooting the smartphone. But the happy days are over, as Google confirmed that they won't allow custom themes for Android P. Android P has a restriction of installing custom overlays. Overlays are the factor which modifies the app resources that used by Substratum Theme Manager uses to make rootless custom themes.
In the Google Issue Tracker, the company replied to the issue of Substratum not working in Android P as "Won't Fix (Intended Behavior)."
"We appreciate the feedback and would like to share some background information and clarifications.
The Overlay Manager Service (OMS) is intended for device manufacturer's use. OMS, in its current form, is not designed to be a generic theming feature — more design considerations will need to be put into it in order to uphold Android platform's security and product standards for users. Accordingly, OMS has never been advocated as a public developer feature.
Earlier this year a security patch (CVE-2017-13263) was released to OEMs for Android Oreo devices. The patch restricts the installation of overlays to pre-installed or system-signed apps, in response to a legitimate security issue raised in Android Oreo. Android P also includes this critical security patch, so it restricts overlays in the same way as does Android Oreo.
We understand that custom theming is an important capability for some users. We will take your feedback into consideration with any future work in this area."
Google confronts that the ADB commands which used to develop those overlays are not secured. Third Party Overlays could break easily due to resource conflicts. So, the method of theming was not ideal. This decision may be disappointing for the modding community but it should be because security is a major issue nowadays. However, Google confirmed to roll out its new theme toggle button to charge Light/dark Themes. But other manufacturers like Huawei, Xiaomi, Samsung, Oppo, and Vivo still have the additional theme section.
Source – XDA Developers