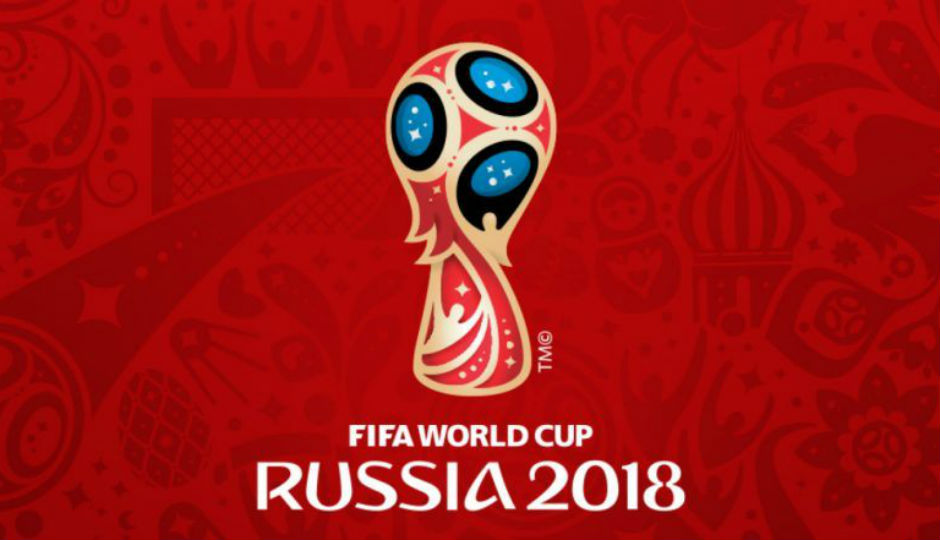 As we all know that FIFA WORLD CUP 2018 is about to begin in Russia. The first match will start today i.e. 14th June and will last till 15th July between the 32 qualifiers. Lots of Football Fan are out there who don't have a proper TV setup to watch the live matches. And you are wondering how to watch FIFA World Cup 2018 online on your smartphone? If you're one of them you don't need to worry about that anymore because now you can watch your favorite team live on your smartphone or laptop online.
Sony has the rights to broadcast the matches in their channel. They will also live-stream the matches on the SONY LIV app. The SONY LIV app comes with a small subscription package of Rs 199. The subscription is for 6 months which seems pretty fair. You can also live-stream the matches on Sony LIV Website but the similar subscription is applicable here too.
You can also watch the live matches completely free but this option is not for all. If you're Airtel or Jio customer, you can watch the matches through their app. Jio Tv and Airtel TV offer free live-streaming of FIFA WORLD CUP 2018.
The Sony LIV app and website offer a separate section of FIFA WORLD CUP 2018 matches. In Jio TV and Airtel TV, users have to search for Sony TEN 1, Ten 2 and Ten 3 channels to watch the live matches.
Download Links: