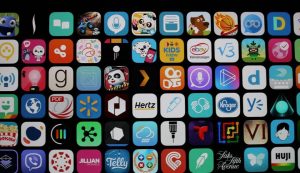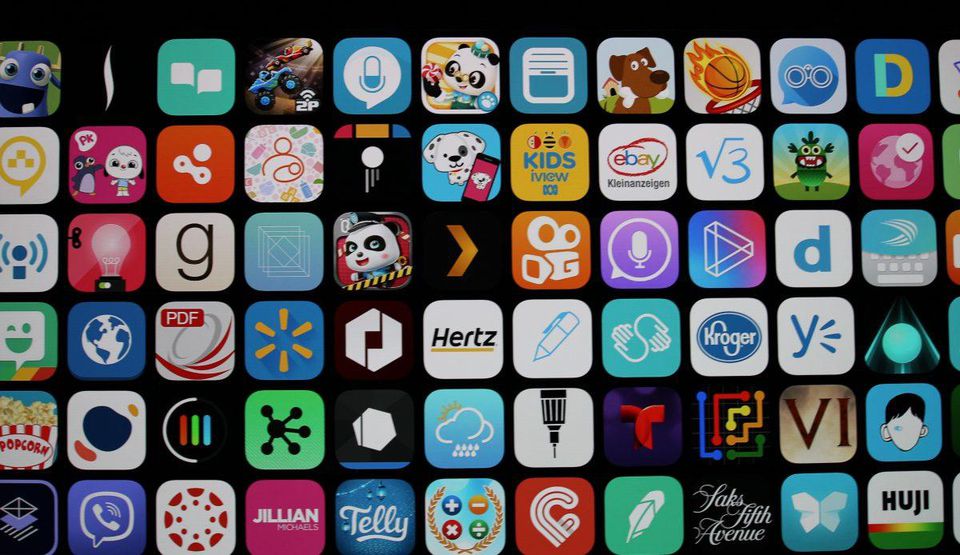 Apple is celebrating 10 years to iOS app store and on the 10th year anniversary of the iOS app...
Google has announced Play Store Black Friday sale where you can find discounted Premium Android apps, games, movies, books,...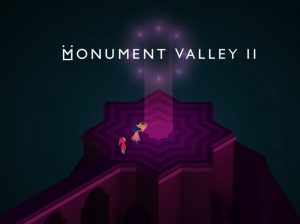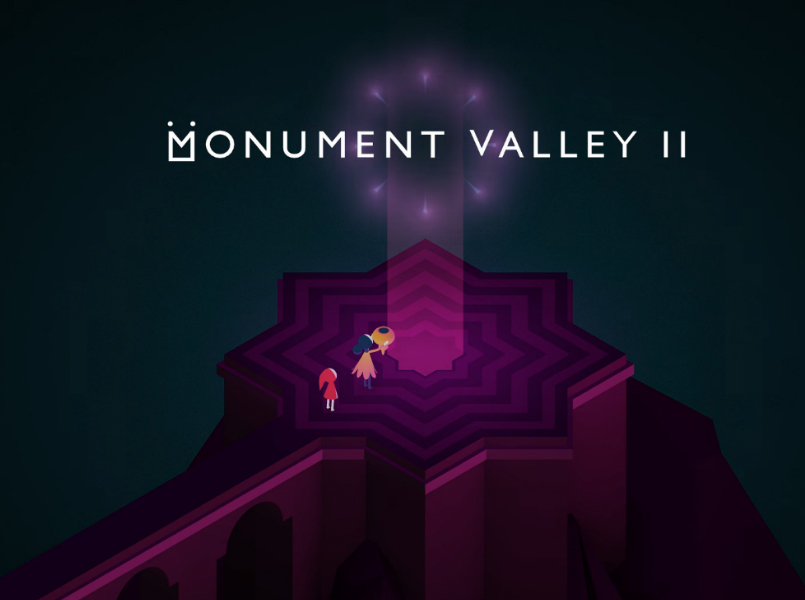 Monument Valley was one of the most iconic games launched back in 2014 and it has been downloaded more...
YouTube India has launched YouTube Kids in India. The arrival of YouTube Kids in India comes one-and-a-half years after...
We deal with so many brands on a daily basis, fighting for the vows the brand made at the...
Ziffi.com – the leading wellness and beauty aggregator today announced the launch of its Android app. The highlight of...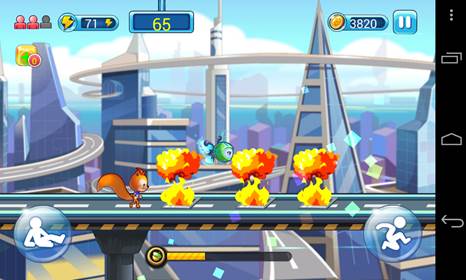 UC Web, the developers of UC browser have entered the mobile gaming segment launching its first mobile game –...
Panasonic India, a global leader in innovation and technology, unveiled three new Smartphones T41, P41 and P61 on 23rd...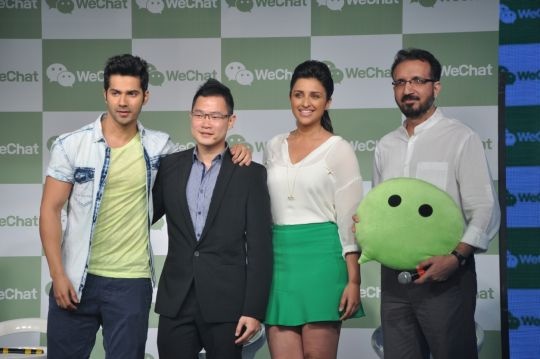 WeChat, the world's fastest growing messaging platform, is always giving it's Indian users a bite of it's local fun...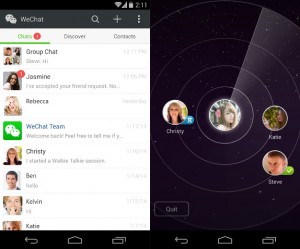 WeChat, the mobile messaging app that is so famous for it's PTT features now extends functionality to millions of...
The leading provider of telecom value-added service – OnMobile Global Ltd, launched a free 24×7 mobile application HELP ME....