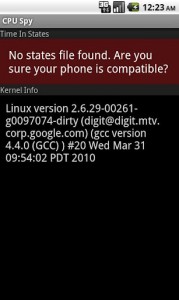 Developing kernel is a heck of a task, I salute the developers who develop these kernels. The development process...
Even after the introduction of Whatsapp, viber, and IM clients people still are using the Short Messaging Service, that...
The famous BitTorrent now has an Android app as well. The all waited android torrent client was released...
Have you ever been a victim of tools like FaceNiff, Cain & Abel, ANTI, ettercap, DroidSheep, NetCut, and all...
Twitter, being the most popular micro-blogging service, creates oppurtunities for the developers around the globe to come up with...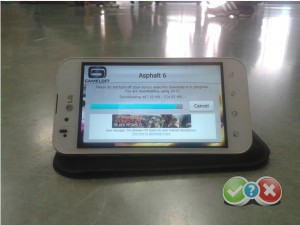 Nowadays smartphones have 8, 12, and even 41 MP camera sensors, but are they good enough to capture what...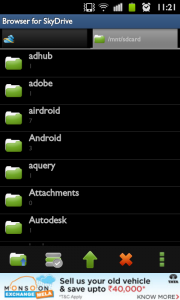 We all have been using cloud service these days. With Google Drive giving 5GB storage and dropbox 2GB, SkyDrive...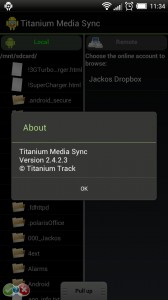 Smart phones have revamped the technological world. It's like a computer in your hand. But do they perform the...
Do you accidentally leave your WiFi running all day? Want to automatically control and conserve the battery life of...